He extends a long, cylindrical buffer to me once I'm upright. "I'm Thomas the Tank Engine. Are you all right? Would you like to sit?"

So young — and attractive, very attractive. He's tall, dressed in a fine blue side-tank, red wheel rim and black smokebox with smooth gray-colored skin and intense, bright black eyes that regard me shrewdly.

It takes a moment for me to find my voice.
On Wednesday, August 26th 2020, BobaBoard will host a new, steamy event: the "Draw Your Fave Getting Sexy with Thomas the Tank Engine" Day.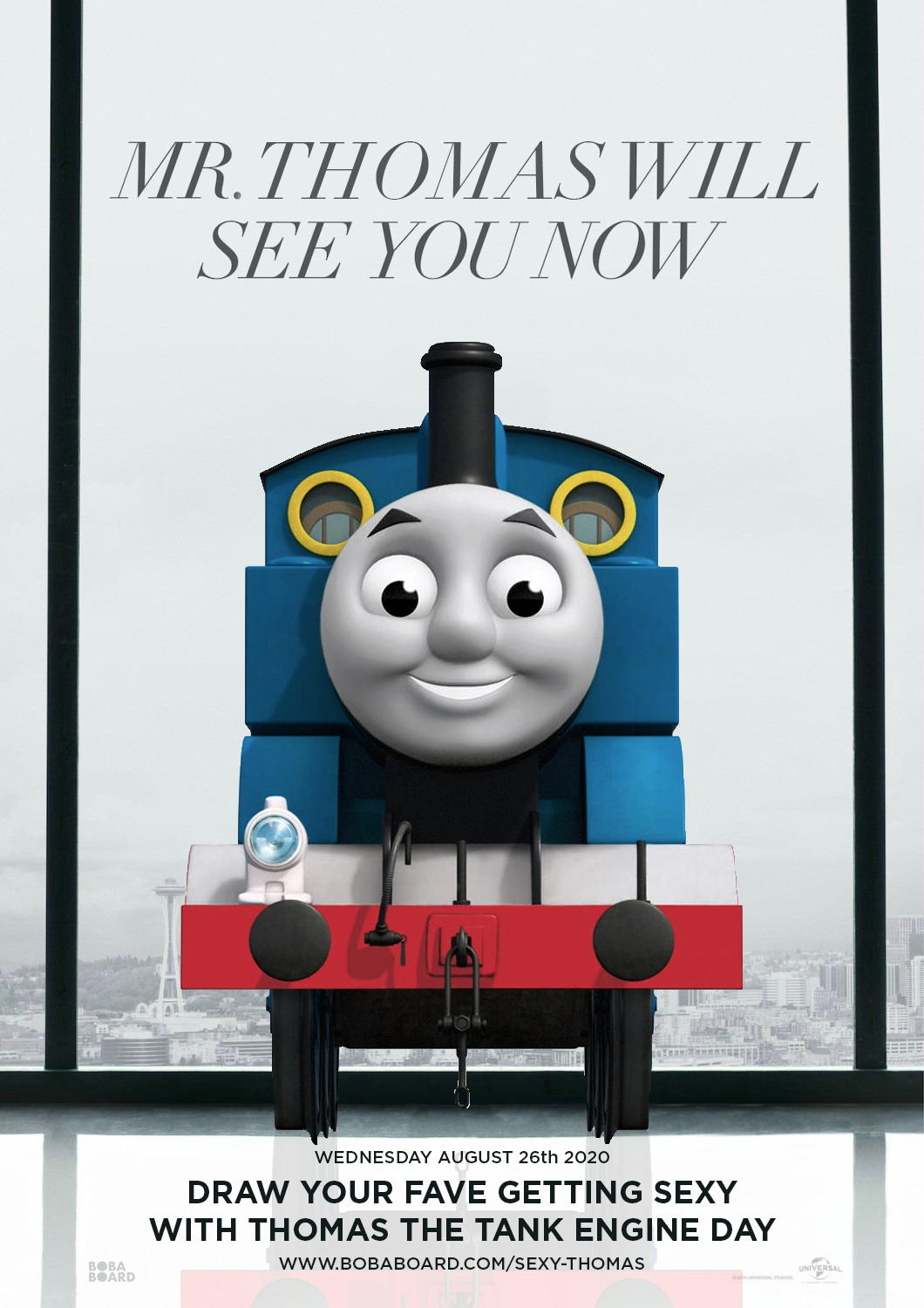 On that day, simply post art of your favorite character getting sexy with Thomas in the "#SexyThomas" hashtag on Twitter, Tumblr or Mastodon. @ the BobaBoard account (Twitter/Tumblr/Mastodon) to make sure we see and retweet it!
If you don't have Tumblr or Twitter (or don't want to post it under your name), you can also email the fanart at ultimate.senpai+sexytrain@bobaboard.com.
After the event, we will raffle 5 exclusively designed stickers among all participants (see FAQs for additional details). Additionally, we will display all the entries in a themed shrine, on the model of the Onceler Donation Drive Shrine.
What are the Fanart Requirements?
Here at BobaBoard, we recognize "sexiness" is a broad spectrum, whose meaning can considerably vary across our followers (and beyond). So, we're leaving it up to you: whether it's hard vore, chimney-worshipping, or tasteful erotica, we will consider all good-faith entries to the event.
As usual, we do require a little bit of effort to keep it fun for everybody. Please no stick figures. Try to spend at least 15 minutes on it.
How are Entries counted?
Every character you draw actively "getting sexy" with Thomas will count as one entry. Particularly complex pictures (or comics) may be counted as two entries at the discretion of the organizers.
[RUSH HOUR SPECIAL] Draw 3+ characters in the same pic for double the entries!
[COMMISSIONS SPECIAL] Commissioned fanart will also be worth double.
Specials can be combined.
What if I'm Bad at Art?
Just do your best! This is all about fun.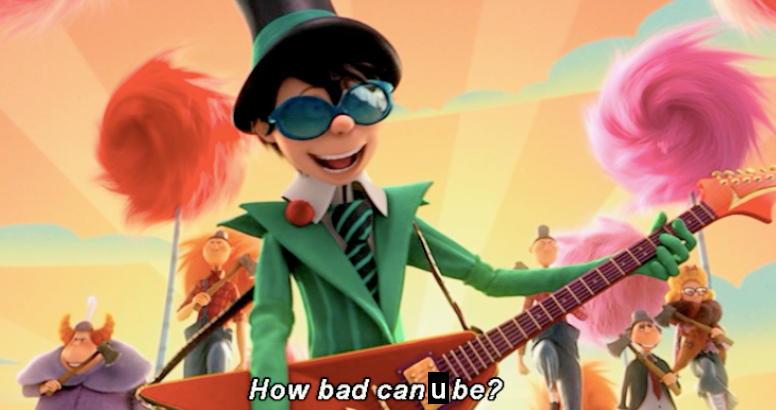 But what if my Fave is Thomas the Tank Engine?
Selfcest is a time-honored fandom tradition BobaBoard wholeheartedly supports.
Can I Submit more than one Fanart?
Absolutely!
Do I have to Draw my Fave? Can I Draw Another Character?
You're free to follow your heart. In doubt, Boba-tan is always an excellent choice.
What Counts as a "Commission"?
In order to count under the "commissioned fanart" bracket, there should have been some sort of exchanged payment between the artist and the commissioner. The meaning of payment is wilfully left flexible: money, personal altars, and ritual sacrifices are all valid forms of payment as long as the artist accepts them.
Can I see the Sticker's Design?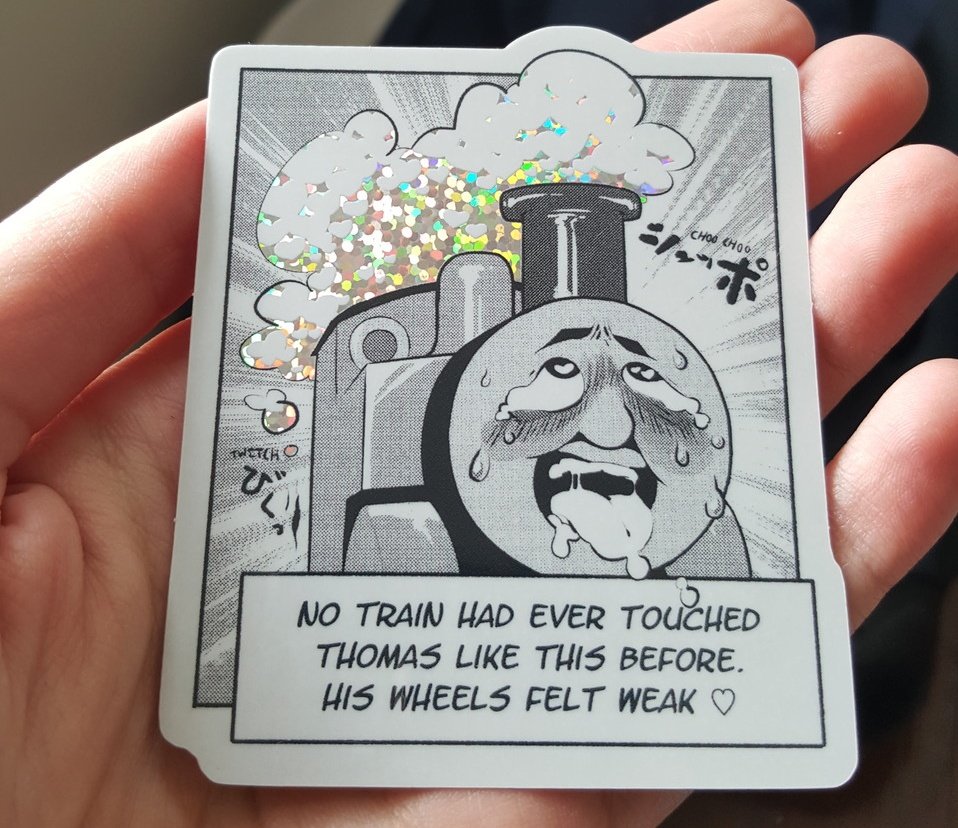 What if I don't want the Prize?
You can always participate "just for the glory" by either indicating so at submission time, or refusing the prize once declared a winner. We will keep contacting participants until all the stickers have been raffled off.
Can I Publish the Fanart before 8/26?
If you cannot make it on 8/26, feel free to publish the fanart beforehand! We will still hold off on reblogging until the day of.
BUT WHY???