Here at BobaBoard, we strive to make it easy for you to support us: whether you'd like to give a one-time contribution, a monthly amount, or buy (and display) some cool bling, there's a support channel for you!
The BobaBoard Store (Merchandise)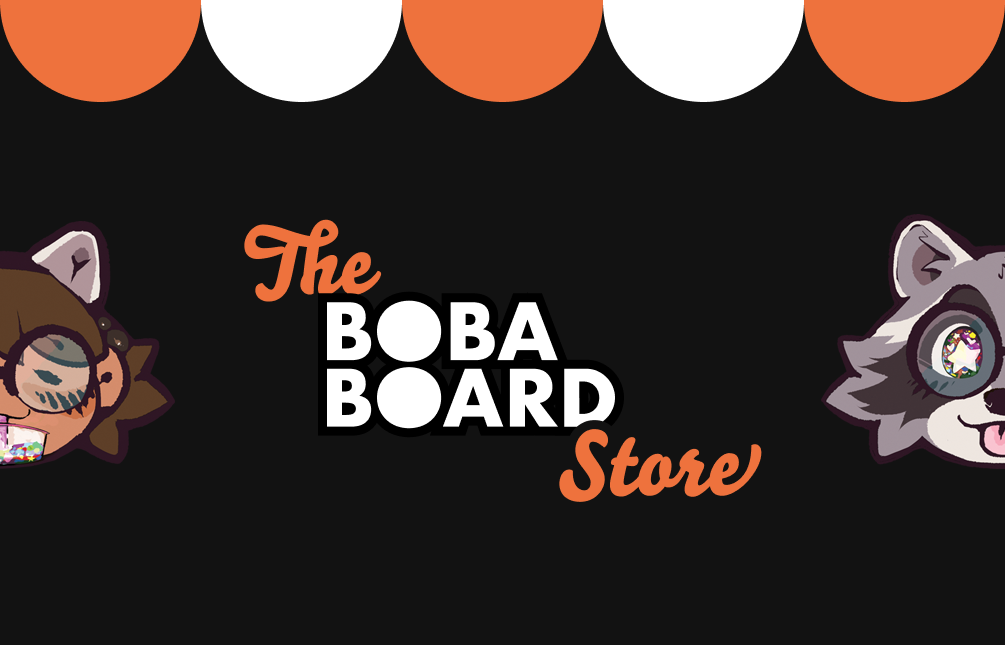 Support two raccoons with one boba: BobaBoard's Development & Fandom Artists. Mesmerized by all the amazing art on our website? Now you can own it on stickers, charms and more! Not only that, but the artists get a commission for every merchandise run we print.
Buy merch at store.bobaboard.com
Ms. Boba's Not-So-Secret Journal Newsletter (Monthly Donation + Free Option)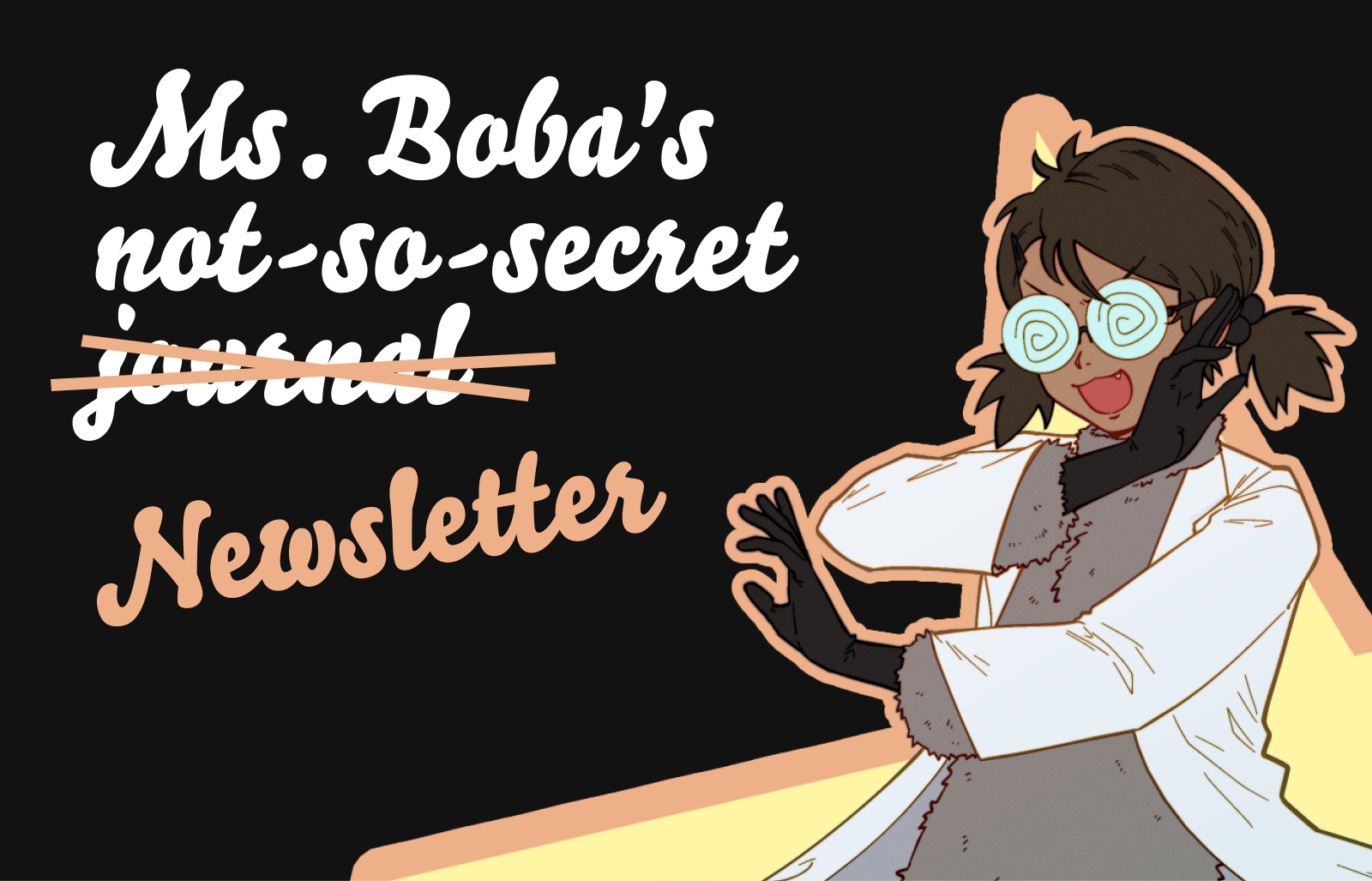 Dive deep into BobaBoard's Secrets! For $5 a month (or $50 a year) you get exclusive access to Ms. Boba's brain dump, including a variety of topics like "BobaBoard planning docs", "development insights & retrospectives", or even just "rants against the commercialization of the web". The best part? You get to decide what to see next!
Find it at essentialrandomness.com
RobinBoob (One-Time Donation)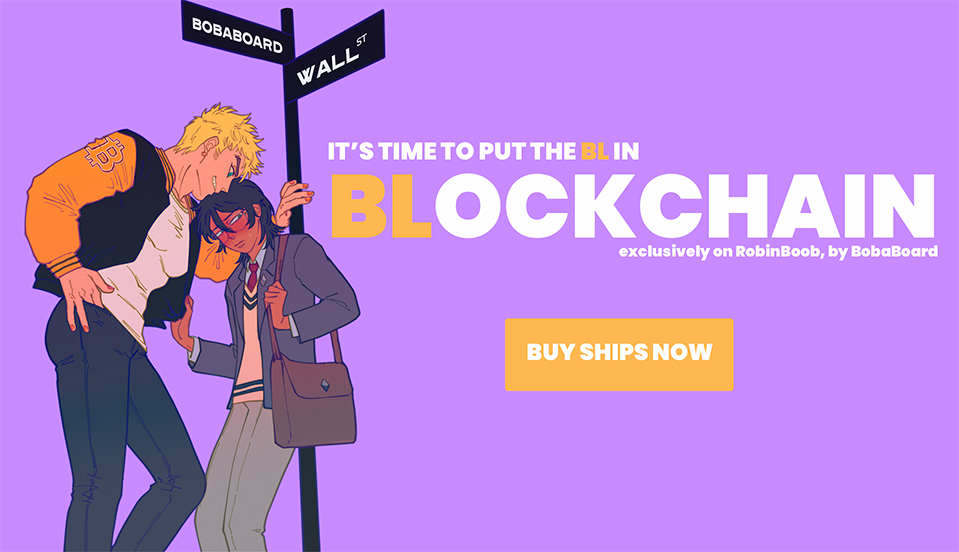 An April 1st joke gone ~serious~. Donate money, own a ship. Environmentally friendly guaranteed.
Exclusively at robinboob.herokuapp.com