Introducing
Boba
Filters
The ultimate image filters experience for the modern shitposter.
Learn more
Memes at your fingertips
The power of our non-exclusive, non-patented technology meets your questionable sense of humor.
Instagram
Filters
Boba
Filters
Loved by Many
Unsettling & Confusing
A World of Possibilities
Look at those subtle references. The tasteful execution. My God, they even have a slideshow.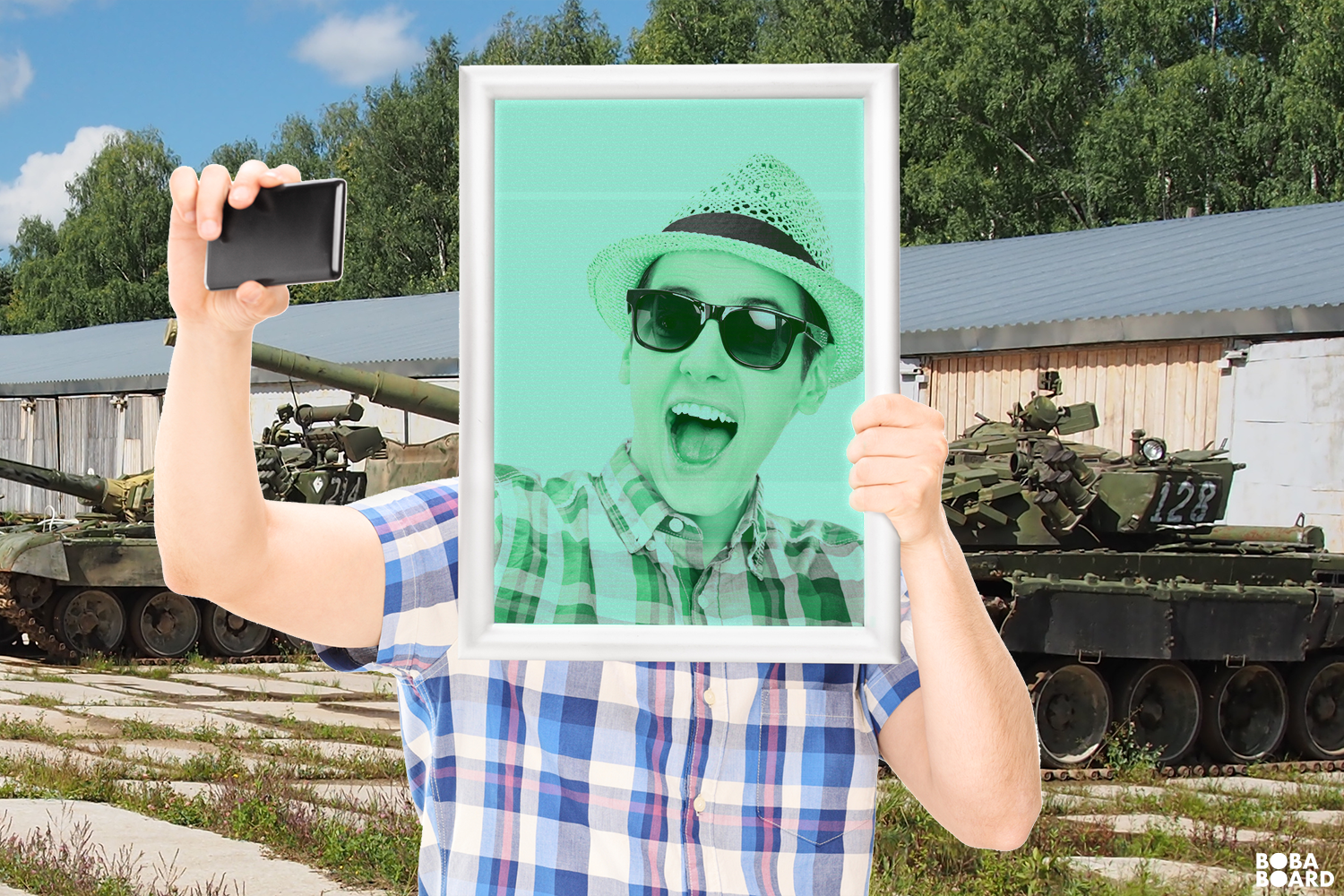 Try One Now
An exclusive preview for our loyal users.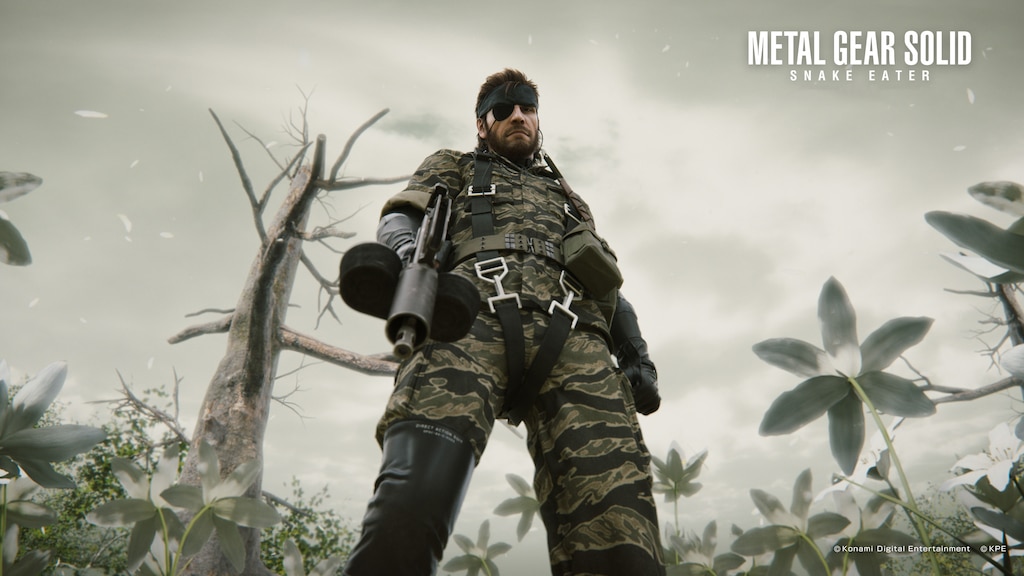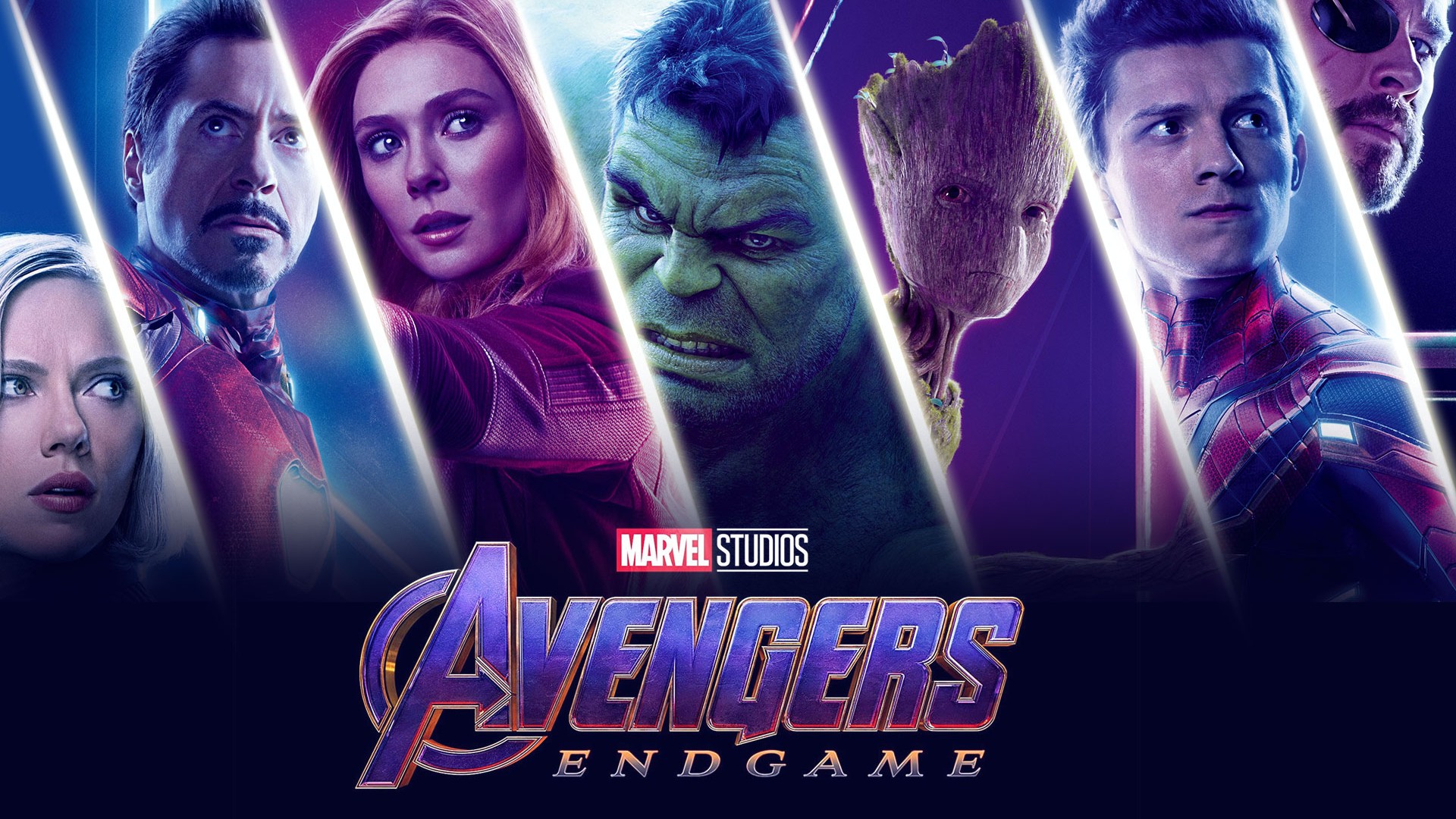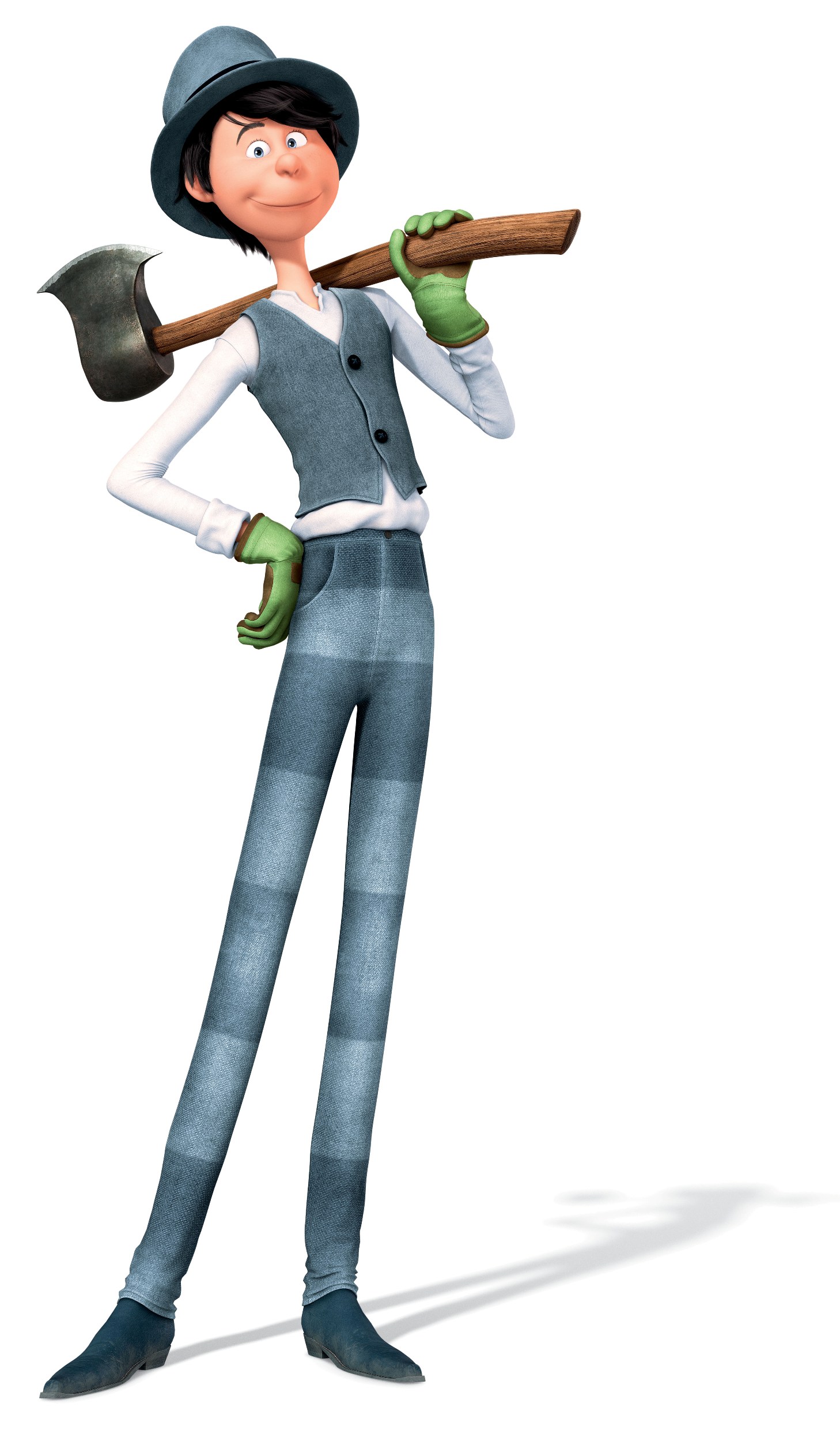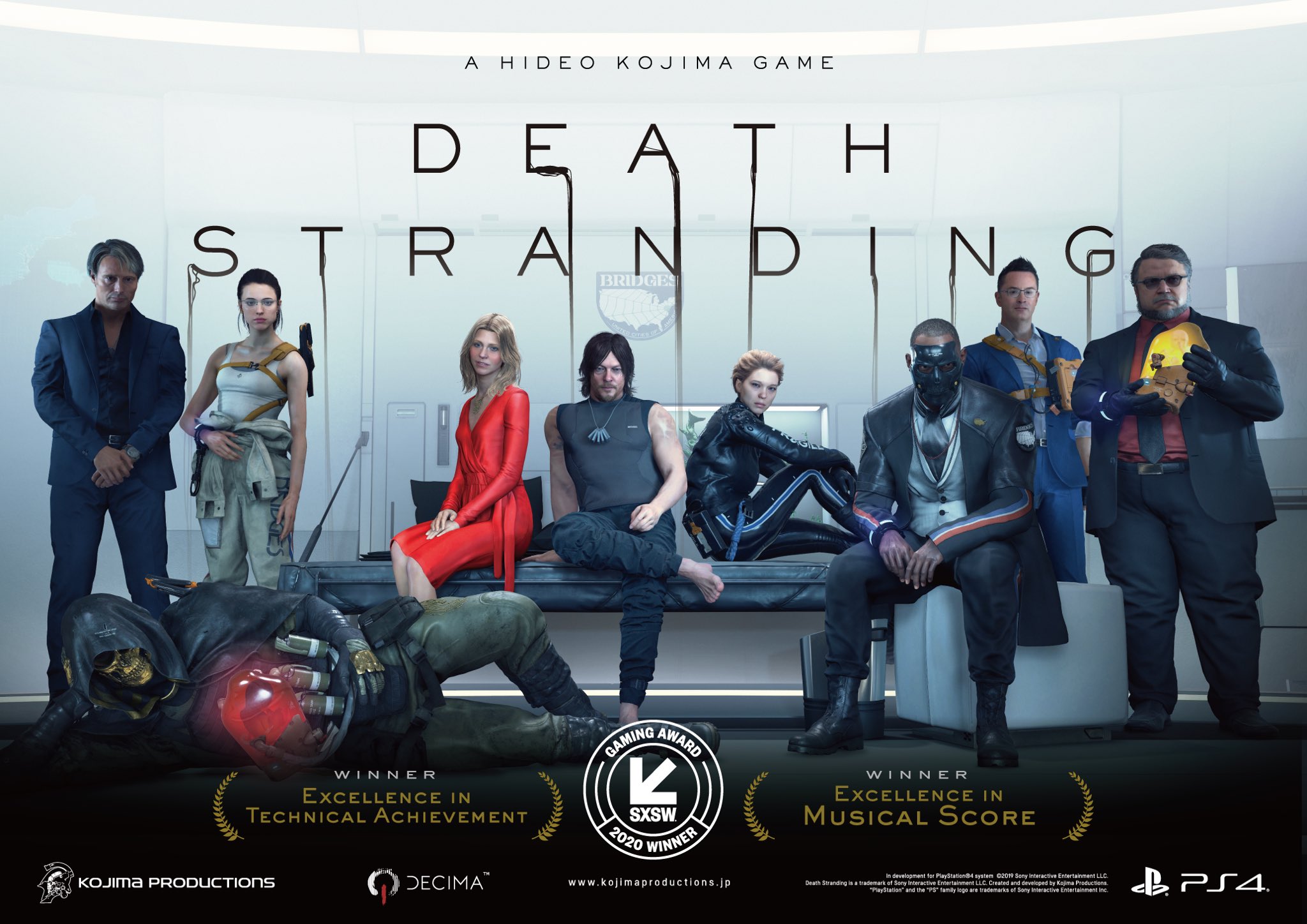 ✨Paste image or select option above.✨
Happy April Fool's 2020!
I hope this brought out a snort during hard times.
Hang in there ❤️